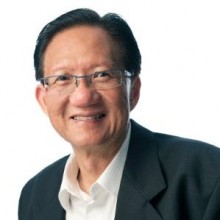 Eric Wan
Principal
A real estate agent since 2004. Current roles are servicing clients in property matters relating to  sales and property management.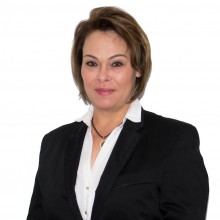 Maria Nguyen
Senior Consultant
" together we WIN !! " Maria Nguyen.
Maria wins for her clients , always going the extra mile. Energetic, Smart, Hardworking and never gives up.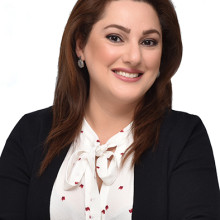 Adineh Yavari
Property Consultant